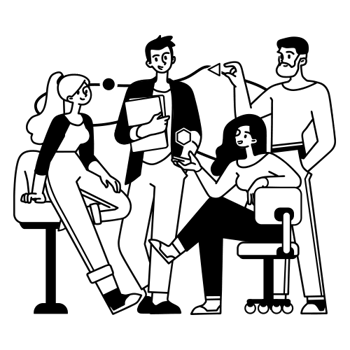 What we do.
The ECCRGroup Coaching Program provides, rural, underserved, and minority micro entrepreneurs with the skills, knowledge, and training needed to start and grow their businesses, support their families, and sustain their communities.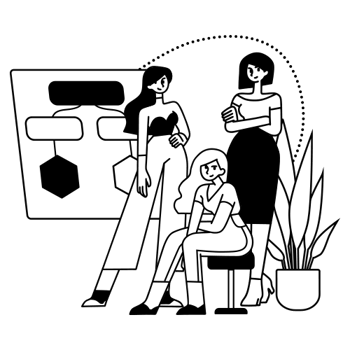 "The ECCRGroup helps business owners make critical decisions that can influence the success or failure of their enterprise."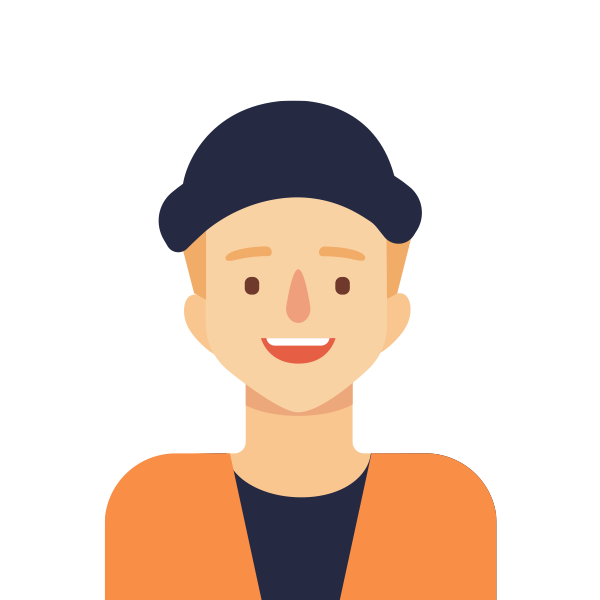 9.7
"Eugene gave me great advise it was a pleasure to speak with him. He is the perfect person to work with if you want to grow your business."
Trevera Brathwaite, Business Owner
Background
Two out of ten new businesses fail in their first year of operations (source: Bureau of Labor), due to poor planning, lack of Capital, inexperienced owner leadership, and ineffective internal operational structure. Additionally, according to the SBA, 50% of small businesses fail within five years.

Our mission is to provide underserved, disadvantaged, BIPOC (Black Indigenous, People of Color) small owners, with the skills, knowledge, and training that will help them start and grow their businesses, support their families, and sustain their communities.
Vision
We are a social enterprise organization, committed to ensuring rural, minority, and underserved communities hit hard by changing economic and environmental trends have the resources and support they need to chart a new future and create high-quality, and sustainable jobs. Our business is making sure every business has the coaching, tools, and resources to stay in business.

Impact-The ECCR Group has provided small business owners with technical assistance and funding referrals for over six years. Although the ECCR organization was not the micro-lender, the ECCR helped secure $830,000.00 in loans for 58 rural micro-businesses. We helped over 159 people start a business and 249 small businesses keep their doors open through our Foundation Capacity Building coaching program. 53% of our clients are small businesses, 47% are nonprofits and more than half are start-ups.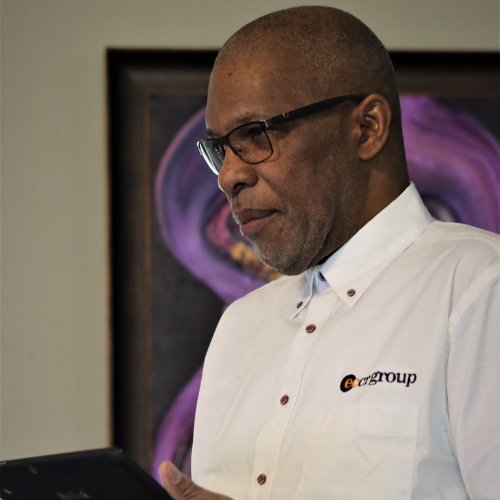 Eugene Campbell
Founder
Eugene Campbell is a motivated leader with over thirty-years of senior level management expertise. Proven history creating and/or transitioning organizations based on structural needs.The ECCR Group Inc. was founded in 2017 to support struggling, underserved entrepreneurs with technical assistance, mentoring and training for the past seven years. Our focus is helping women, minorities, veterans, and other marginalized individuals learn the skills needed to become entrepreneurs.
Capacity Building Experts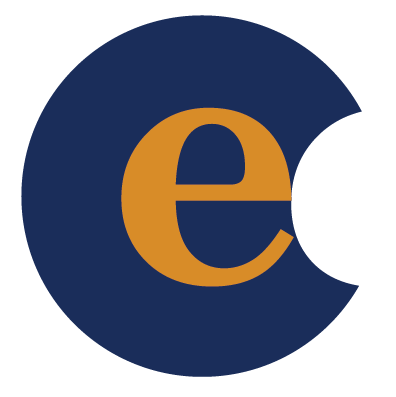 Herman Nayamunga
Business Assessment Coach
Business Design Strategist | Ecosystem Builder | Innovator | Entrepreneur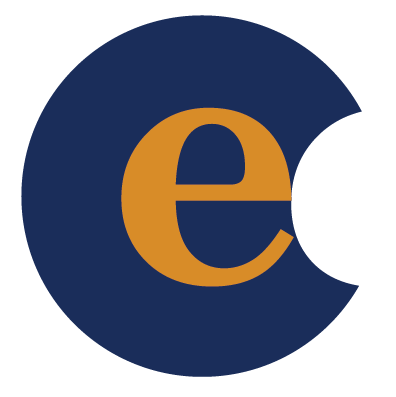 Joanne Leasure
Owner Day One Accounting
10X Certified Coach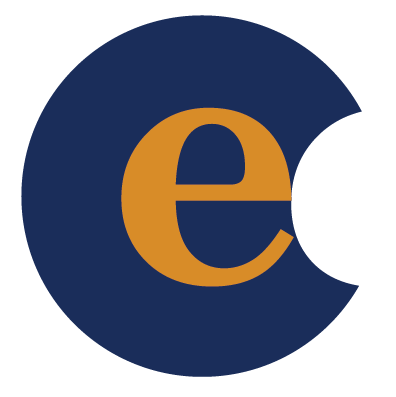 Alice Pallum
Founder AMP Business Caoching
Tme Management Coach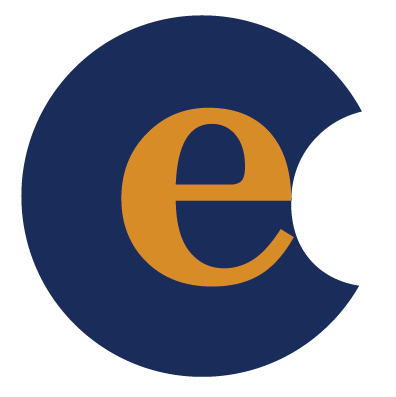 ECCR Group Support Staff
Debby Simon, Outreach worker | Kosy Timothy Nwosu, Lead Generation | Xzy-havion Campbell, Support Services
Start Your Journey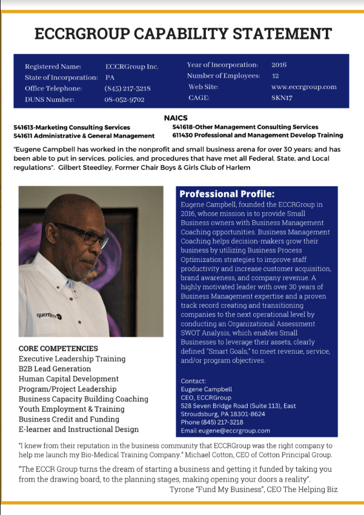 Download our Capability Statement
If you want to learn more about our company, download our capability statement then give us a call.
Download File (pdf)